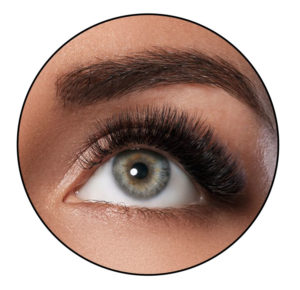 Microblading
Microblading is a semi-permanent solution for shaping your brows and transforming your face. The team of microblading specialists at SkinDesigner Clinic in Caldwell, New Jersey, creates and shapes your brows strand by strand, for the ultimate in natural results.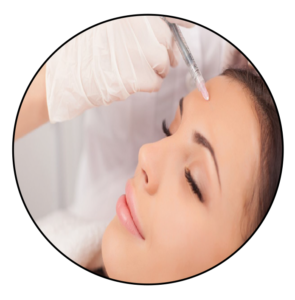 Botox & Filler
The passing of years can take a toll on your skin. From repeated facial expressions to sun damage and changes in your skin's composition, lines and wrinkles begin to appear.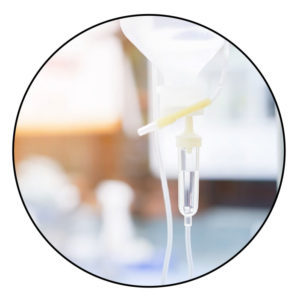 IV Therapy
Have you felt tired, lethargic, or dehydrated lately? Life can get you down and leave you feeling less than your best, but you don't have to accept it. The latest trend in health and wellness, IV therapy, gives you a boost of energy whenever you need it.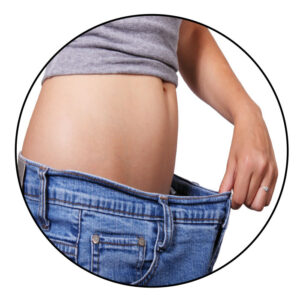 Weight Loss
Two-thirds of American adults are overweight or obese. Carrying extra weight increases your risk of developing serious health issues like diabetes and heart disease, but it also makes enjoying your life harder.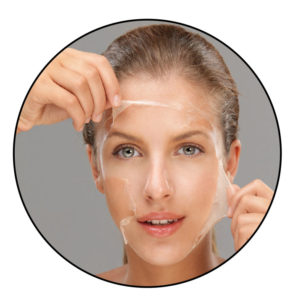 Chemical Peel
A chemical peel is a technique used to improve and smooth the texture of the skin, often facial skin, using a chemical solution that causes the dead skin to eventually peel off.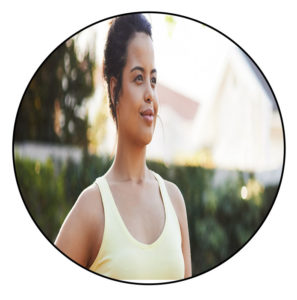 Women's Health
While feeling confident and beautiful in your skin is important, making sure your body is healthy is important, too. Women have unique health concerns, and getting regular exams is a critical part of your wellness routine.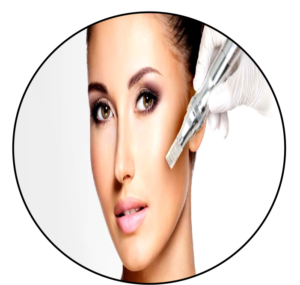 Microneedling
Dull skin tone, acne scars, and fine lines and wrinkles can all make you feel embarrassed to show off your skin. If you're bothered by a cosmetic issue affecting your skin, it's time to learn more about microneedling, a minimally invasive cosmetic treatment for wrinkles, scarring, and more.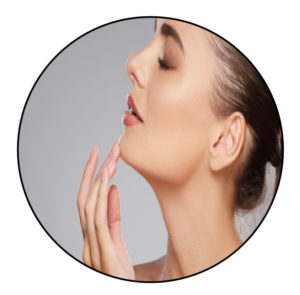 Kybella
Having excess fat under your chin, known as submental fullness, can make you look heavier than you are and significantly affect your confidence. The dreaded double chin can be hard to get rid of, no matter how hard you try.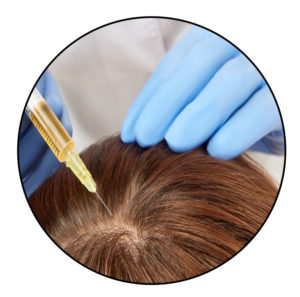 PRP Hair Restoration
PRP therapy is used in hair restoration for natural looking results
With a thin needle, your own Platelet-Rich Plasma (PRP) is injected into the scalp. Then the growth factors in your blood cells do their job and hair growth is naturally stimulated.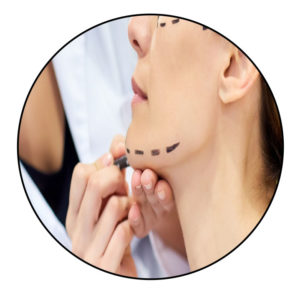 Facelift
Aging skin loses the volume and elasticity it had in youth. As a result, skin becomes more delicate and begins to sag. If you've noticed more lines and wrinkles in the mirror than you care to admit, you might be curious about available anti-aging options.

Luxury
Where luxury meets medical. We provide a relaxing and serene environment for you to enjoy personalized, anti-aging medical treatments that leave you with radiant, healthy, and beautiful skin.
Quality
Every treatment is customized to meet each clients personal needs. No two people are the same, and our board certified staff treat each client according to his or her skin type and individual goals.

Comfort
Our clients choose between in-home treatments or our office locations. Many SkinDesigner clients feel more comfortable in their own homes during treatment.