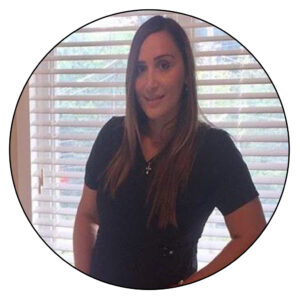 Josephine Lopez, APN, is a nurse practitioner specializing in aesthetic dermatology at SkinDesigner Clinic in Caldwell, New Jersey. She has almost a decade of experience as a registered nurse in fields ranging from pediatrics to cardiology. 
Josephine attended Felician University in Lodhi, New Jersey, for her bachelor's degree in nursing. After gaining experience in the field, Josephine returned to Felician University for her Advanced Practice Nurse degree in adult-gerontology. 
Following her schooling, Josephine trained under plastic surgeons in the New York area while working in aesthetics. She completed extensive additional training with Aesthetic Advancements, including a certification course on advanced neurotoxins and dermal fillers for facial enhancement. She is board certified by the American Nurses Credentialing Center and is licensed to practice in the states of New Jersey and New York.
Josephine is a master injector at SkinDesigner Clinic. She takes pride in empowering her clients to look and feel like their most natural, beautiful selves. No two people are alike, and Josephine tailors every service to deliver the best possible results for each client.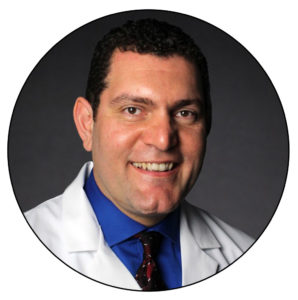 Dr. Zaid Fadul is an Internal Medicine Specialist in Goodyear, Arizona. He graduated with honors in 2009. Having more than 10 years of diverse experiences, especially in INTERNAL MEDICINE, Aesthetics medicine. Dr. Zaid Fadul affiliates with Western Regional Medical Center, cooperates with many other doctors and specialists in many medical groups including Md24 Inc, Cancer Treatment Centers Of America Professional Corporation Ofarizona.
Send a Message to Skin Designer Clinic
If you have any questions and/or concerns regarding Skin Designer Clinic, please fill out the short form below.